Most popular
Check out our most popular sellers this month!
EA Brake Caliper/Cross Drilled Rotor Clock
$50.00
Sold out
DP1 Detail Package Stage 1
$170.00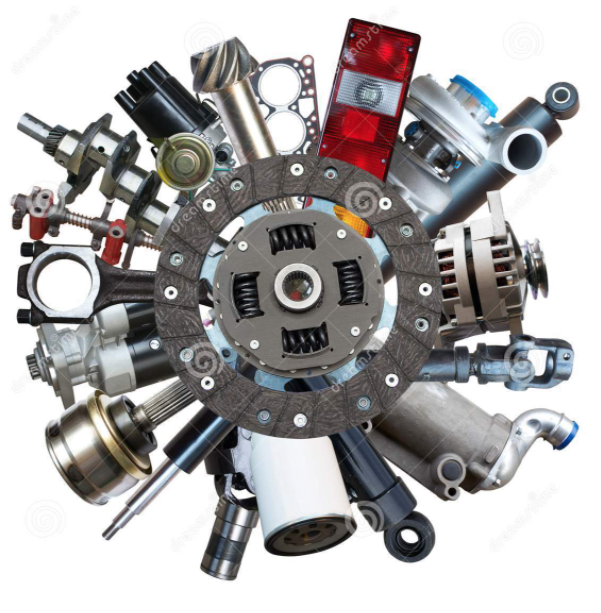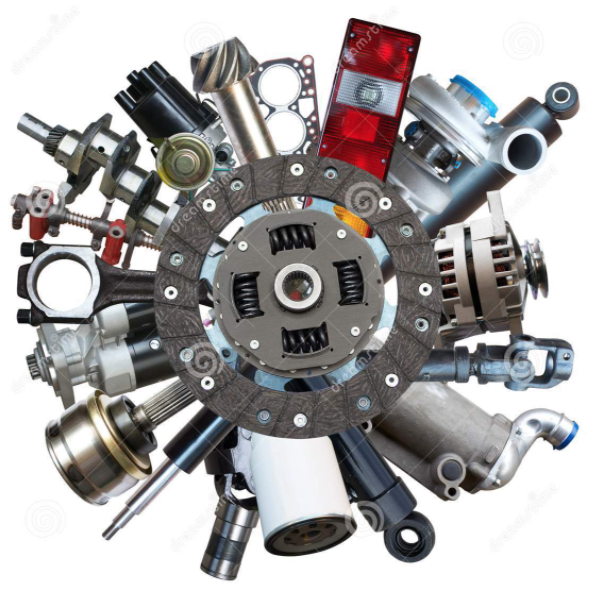 Service Parts
We carry a huge variety of parts to keep your vehicle in top form. From bulbs, brakes, filters, and more, our knowledgeable staff can provide you with a quote online.
Click here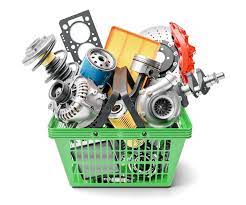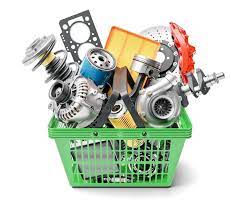 Performance Parts
Did you know that EA sells performance parts that make your vehicle sound, perform and look better? We are full retailers and installers for a wide selection of proven parts that work!
Click here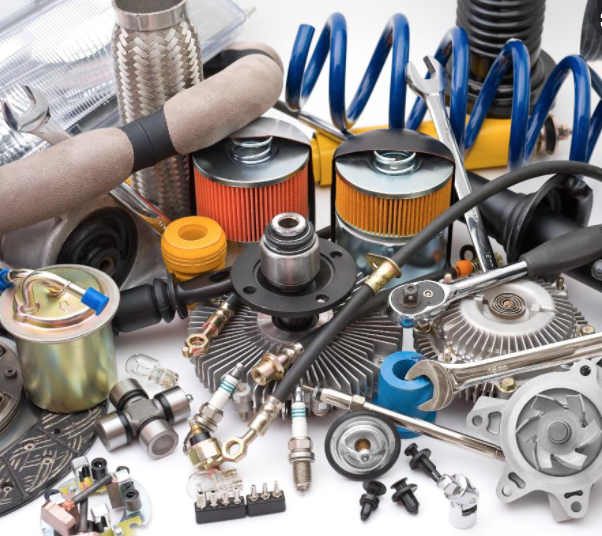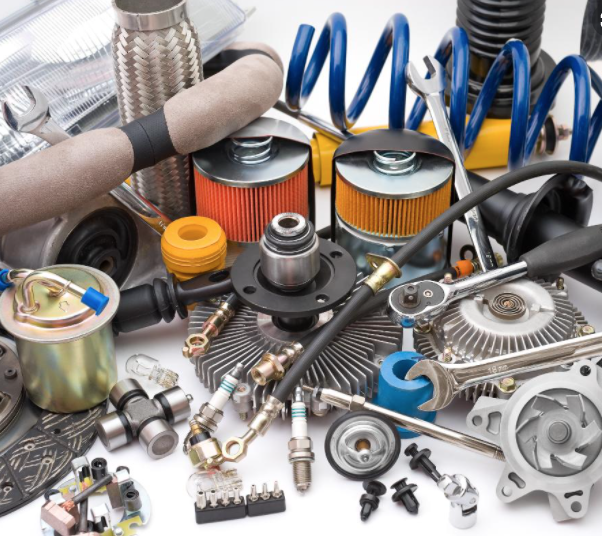 LIVE AUCTION - Automotive Parts
LIVE AUCTION - We personalized thousands of vehicles here at the shop, and our team will inspect all the parts that have either been taken off or been gently used. We are mindful of our environment and feel that "recycling" these parts back on the roads will help others enjoy a longer lease from their vehicle's life. Search our huge database of parts that might be the one for you!
Click here