🎉 Hurry up! BOOK YOUR EA TRACK DAYS NOW!
Avoid last minute sell outs!! Click HERE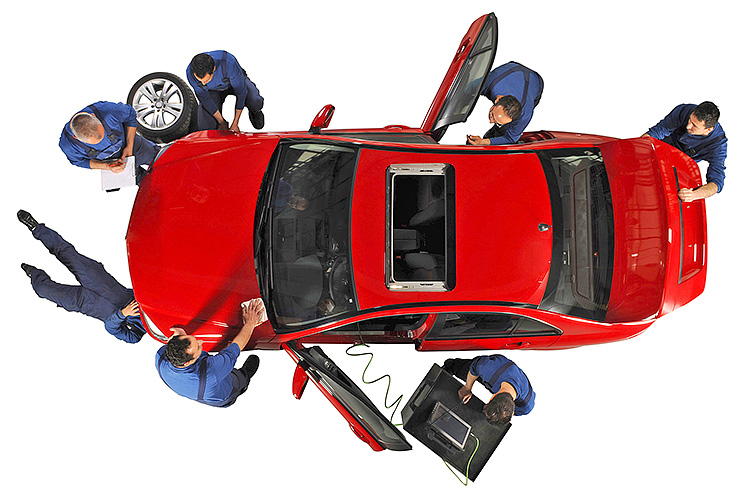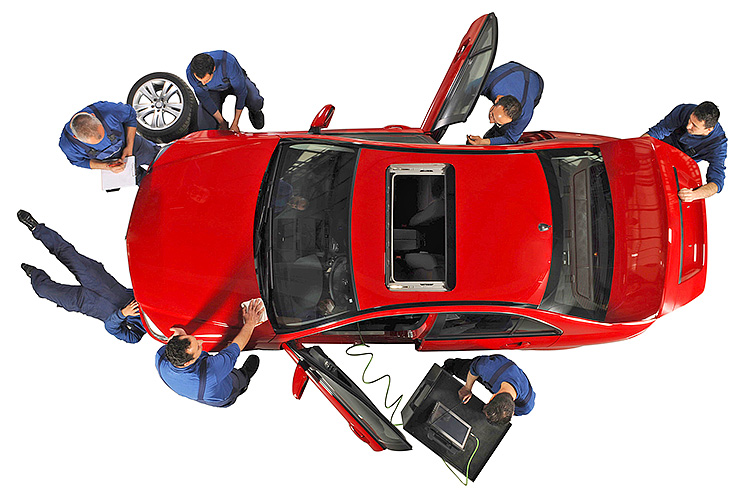 SERVICE
We are YOUR Dealer Alternative for when it comes to servicing your vehicle. Don't be trapped at the dealer, give us a call or email us.
Enter Service Dept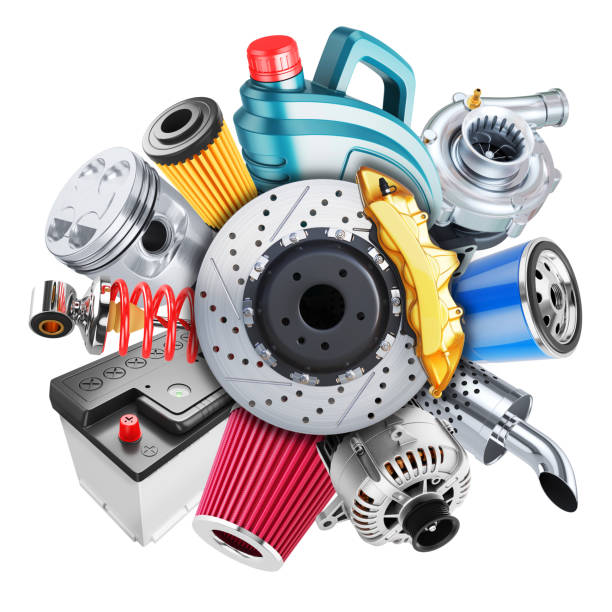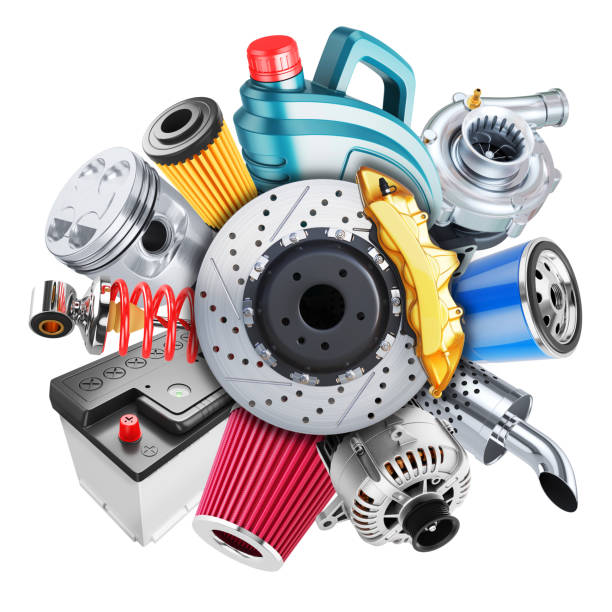 ONLINE PARTS SHOPPING
You can check out our exclusive performance & service parts. Most importantly, YOU ARE 100% Safe and Secure.
Enter Parts Dept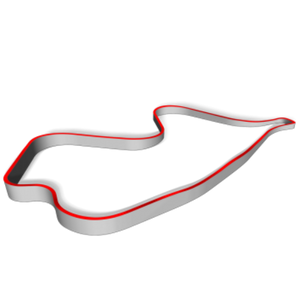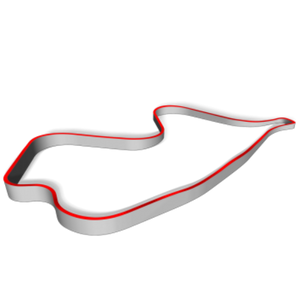 2023 EA TRACK DAY SCHEDULE
ONLY AT CTMP - Canadian Tire Motorsport Park (MOSPORT)
2023 DATES ARE UP!!! Book NOW to avoid last minute sell out!!!
Enter Track Day Section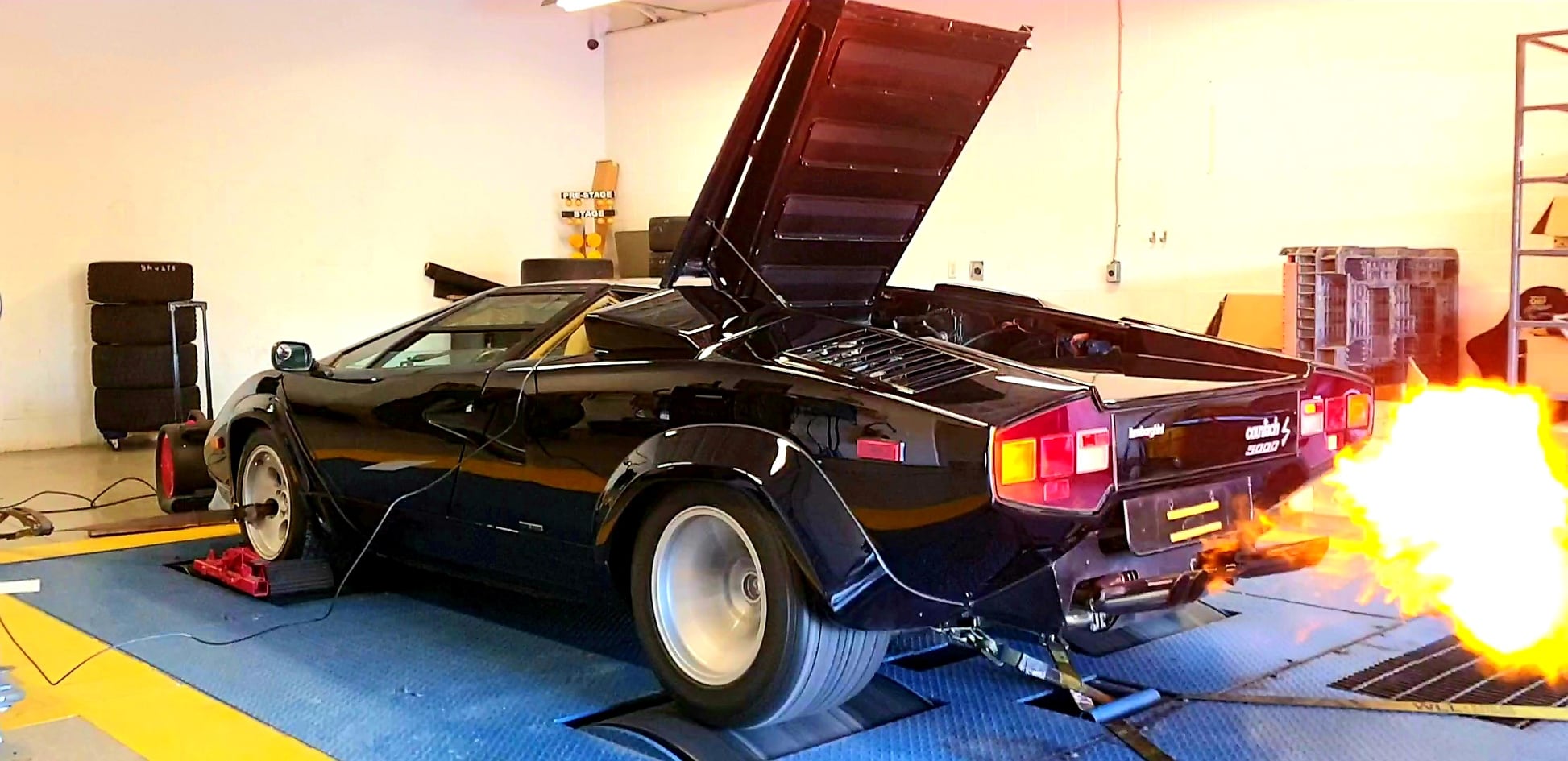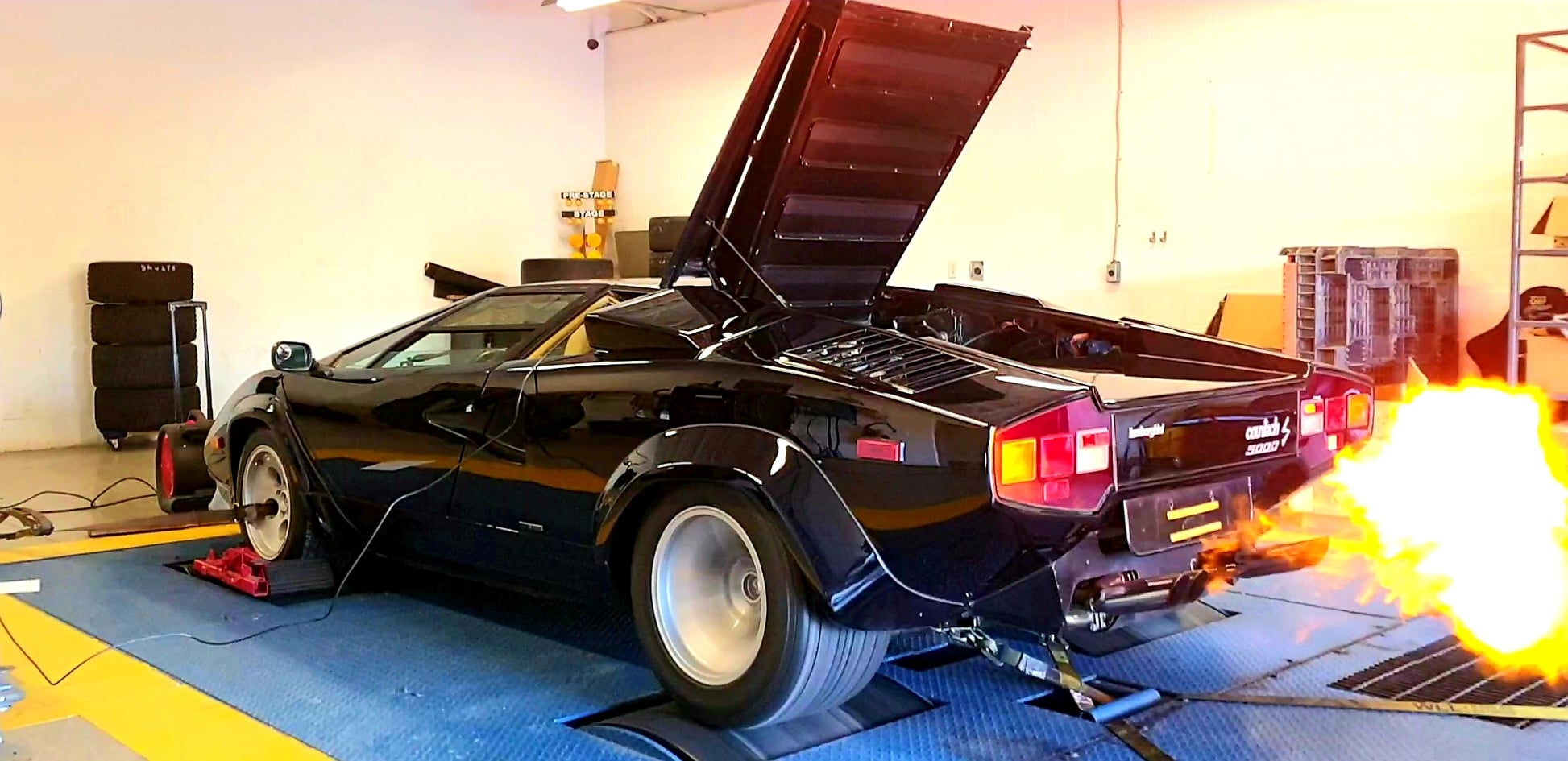 Meet Our 4Wheel Dyno!
Using our Mustang AWD-1750 Dyno, we can test 2wd and 4wd/awd vehicles up-to 3,500hp and/or 250mph.
Read more
Events Listing
Stay in tune with ALL the EA events listing, from car shows, to podcasts, to offsite events. You will find it all here!!
Check out our events listing