🎉 Hurry up! BOOK YOUR EA TRACK DAYS NOW!
Avoid last minute sell outs!! Click HERE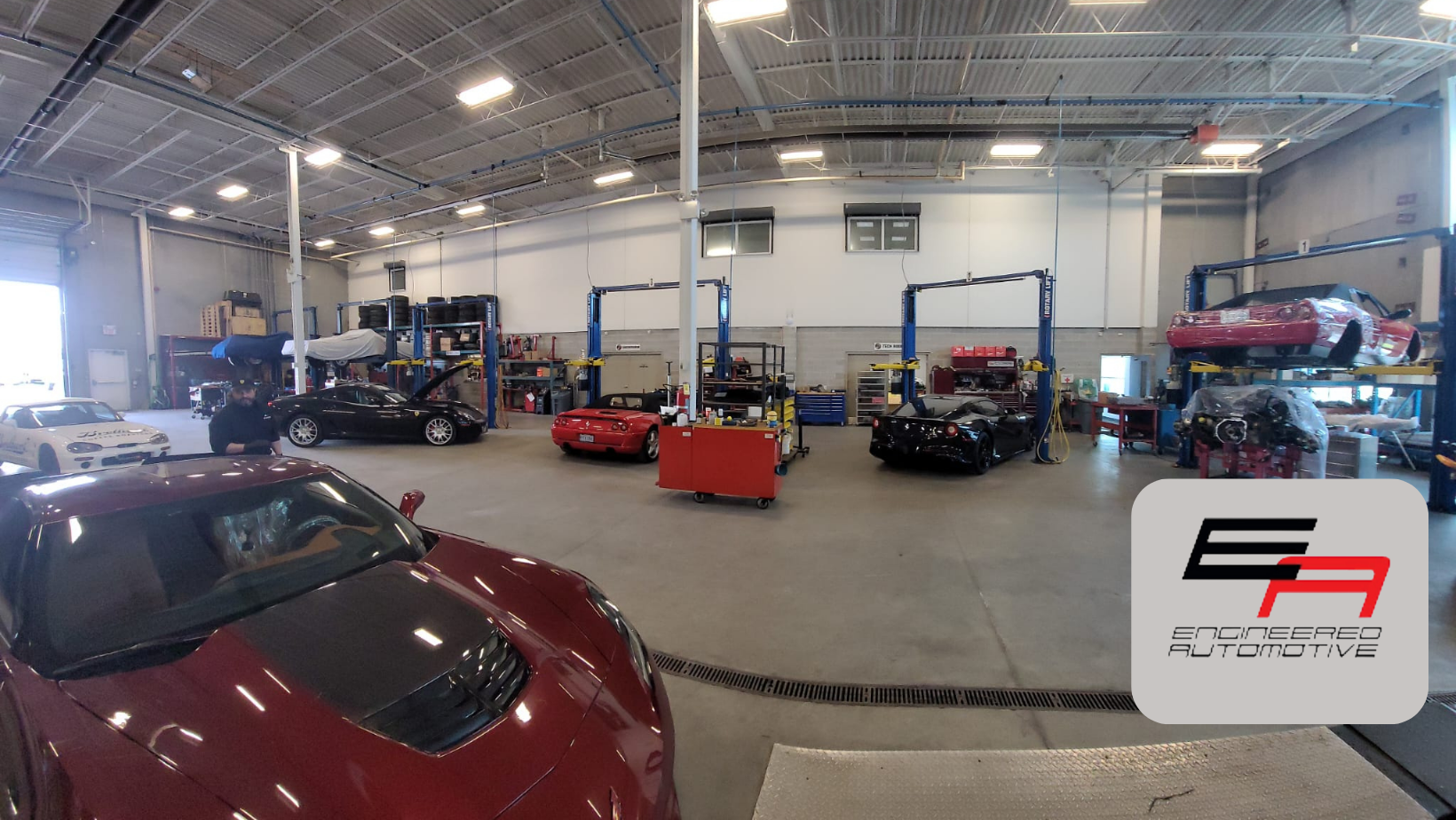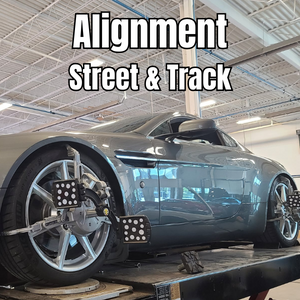 Protect your tires and optimize your driving experience with our cutting-edge equipment.
From routine brake replacements to enhanced brake packages, we've got you covered for all your braking needs.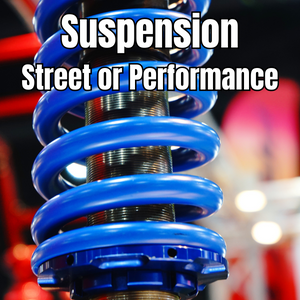 Is your ride smooth? We handle factory replc. & can tune suspension for street or track performance. Let us upgrade your ride control.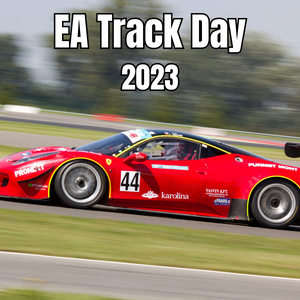 Race on one of Canada's top tracks and bond with your car. Seasoned drivers welcomed for an exhilarating experience.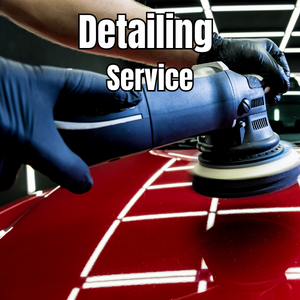 You should treat your vehicle to one of EA SPA packages that will enhance the paint quality and full interior details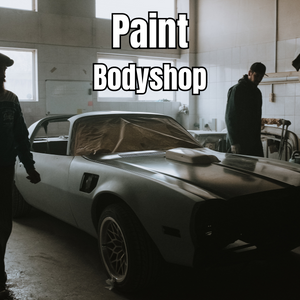 We specialize in collision and minor paint repairs. Sorry, restorations are no longer offered.