Engineered Automotive has created an LIVE Online Auction for Automotive and Household items that you might need or want. There are a variety of items up for auction and be sure to take advantage of the amazing deals to be had.
Online Auction Terms & Conditions
1) Seller Confirmation Auction: The property is being offered in an Online Only Auction,
with all bids being subject to the Seller's approval.
2) Bidding Registration: Online bidder hereby agrees that they must be properly registered for the online auction. If you need assistance with registration, contact Dave at (905)660-1884 or by email at dave@ea.works Seller(s) may at their sole discretion request additional registration requirements from any bidder unknown to them or the auction company.
3) Bidding Opens/Closes: The Online Only Auction bidding shall be opened and begin
closing on the dates and times stated in the product description, and Engineered Automotive can close the auction at any time without notice.
4) Property Preview Online: Some items up for auction may not look like the actual items. You can always contact Dave for further pictures and or clarification.
5) Cash Offer/No Financing Contingency: By participating in this auction, bidders hereby
agree that their bid shall NOT be subject to the bidder's ability to obtain financing. By
placing a bid in this auction, bidders are making a "cash offer" to purchase the property.
Financing is NOT a contingency in the purchase agreement. However, if a bidder decides
to purchase items with a loan, they should make sure they are approved for a loan
and that lender is capable of completing on or before closing date.
6) Taxes: Seller shall pay any HST costs associated with purchasing via online checkout.
7) Online Auction Technology (Disclaimer): Under no circumstances shall Bidder have
any kind of claim against Engineered Automotive, if the internet service fails to work correctly before or
during the auction. Online bidding is subject to technology failure and issues without
warning, which are outside the control of Engineered Automotive.
8)There are no warranties either expressed or implied
pertaining to an auction item(s). ALL items in the auction are being sold "As-Is, Where-Is" with NO warranties
expressed or implied.
9)Popcorn bidding: When a bid is placed in this Time left, an extended time period or 2 mins. will be added and countdown again.
Terms and Conditions are subject to change without notice. If you have any questions, please email Dave@ea.works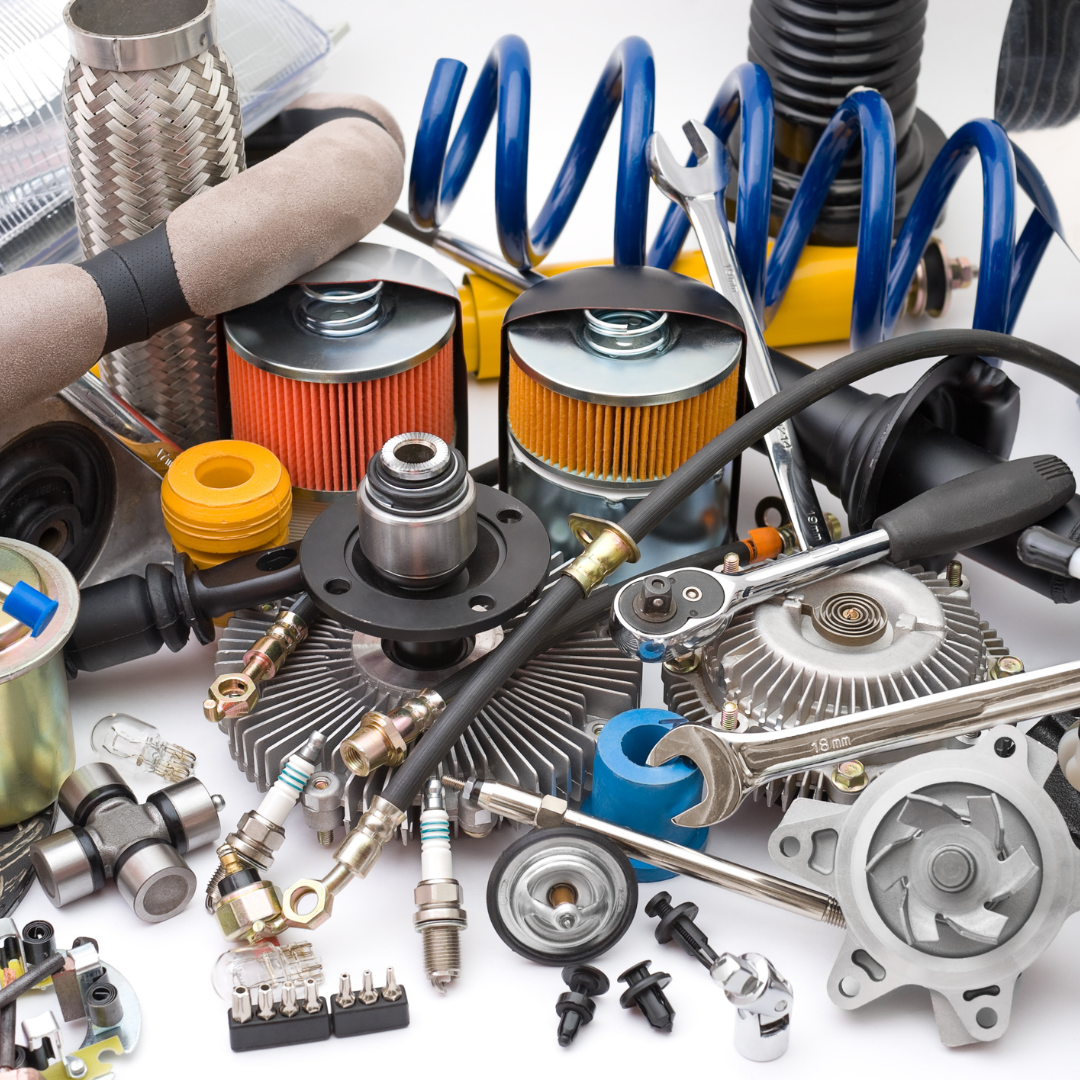 LIVE AUCTION - Automotive Parts
LIVE AUCTION - We personalized thousands of vehicles here at the shop, and our team will inspect all the parts that have either been taken off or been gently used. We are mindful of our environment and feel that "recycling" these parts back on the roads will help others enjoy a longer lease from their vehicle's life. Search our huge database of parts that might be the one for you!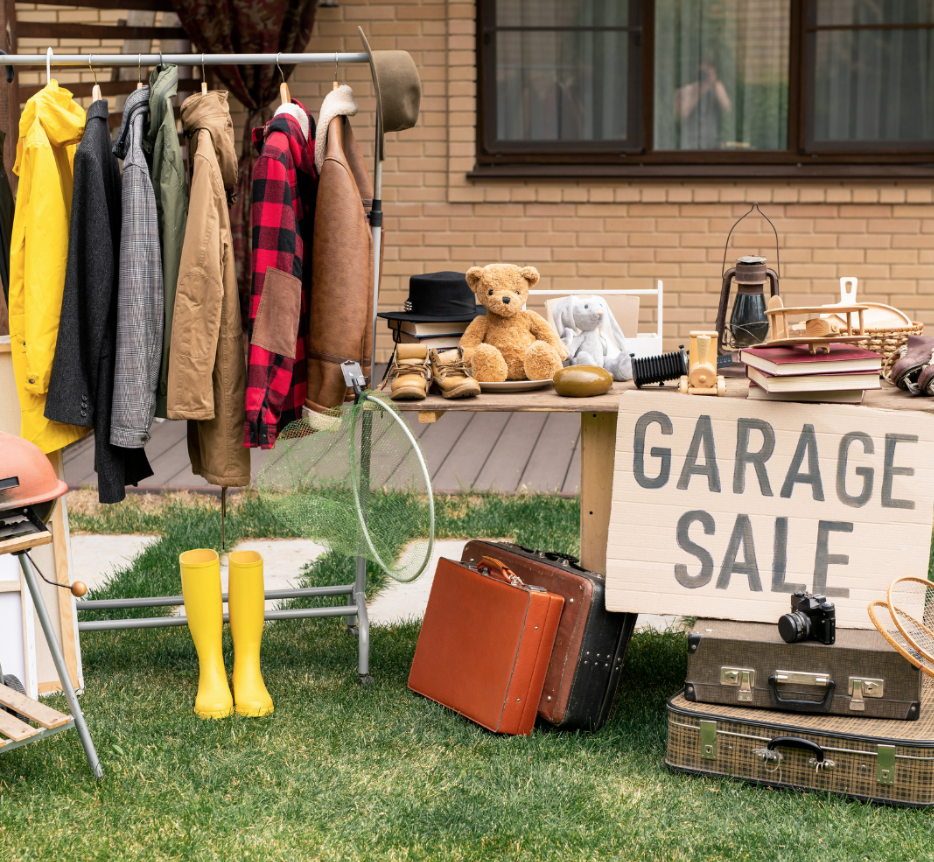 LIVE AUCTION - Household Items
LIVE AUCTION - Over time, there are a collection of household items or commercial items up for auction. Check out out LIVE auction and see if there is anything you are looking for or catches your eye. I trust you will find awesome deals.